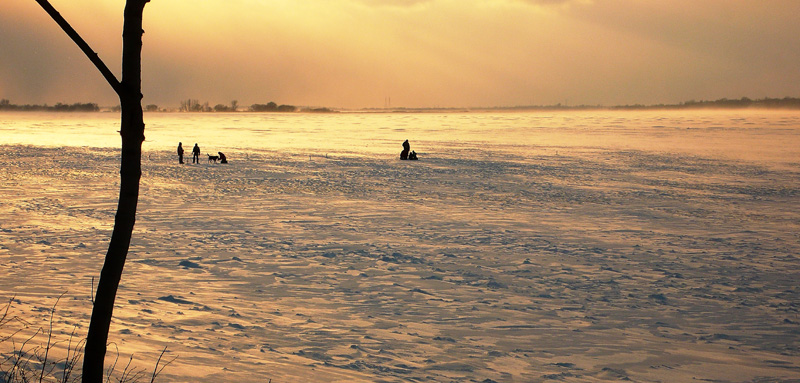 Montreal golden shadows



Computer Drawings by Dr. Yuxin Mei:

Wilson (Yuxin) Mei graduated as a top student from the program of

Doctor of Dental Surgery (DDS)

at Faculty of Dentistry, McGill University in May of 2015. After one-year residency doctor at the Hospital of University of Conneticut, USA, he returned back to hometown Montreal in 2016. Now Dr. Yuxin Mei owns two Mei Dental Clinics. One clinic is in West Island of Montreal, and the other is in downtown Montreal. He was also said to be a math whiz in high school. There were two articles about him reported by The Gazette--the greatest English newspaper in Montreal, Canada:

1. Challenge drives young math whiz
2. The thing about math

The followings are the computer drawings drawn by Dr. Yuxin Mei when he was in elementary school.