Descriptive Set Theory
Math 595: Topics in Analysis, 2022 Winter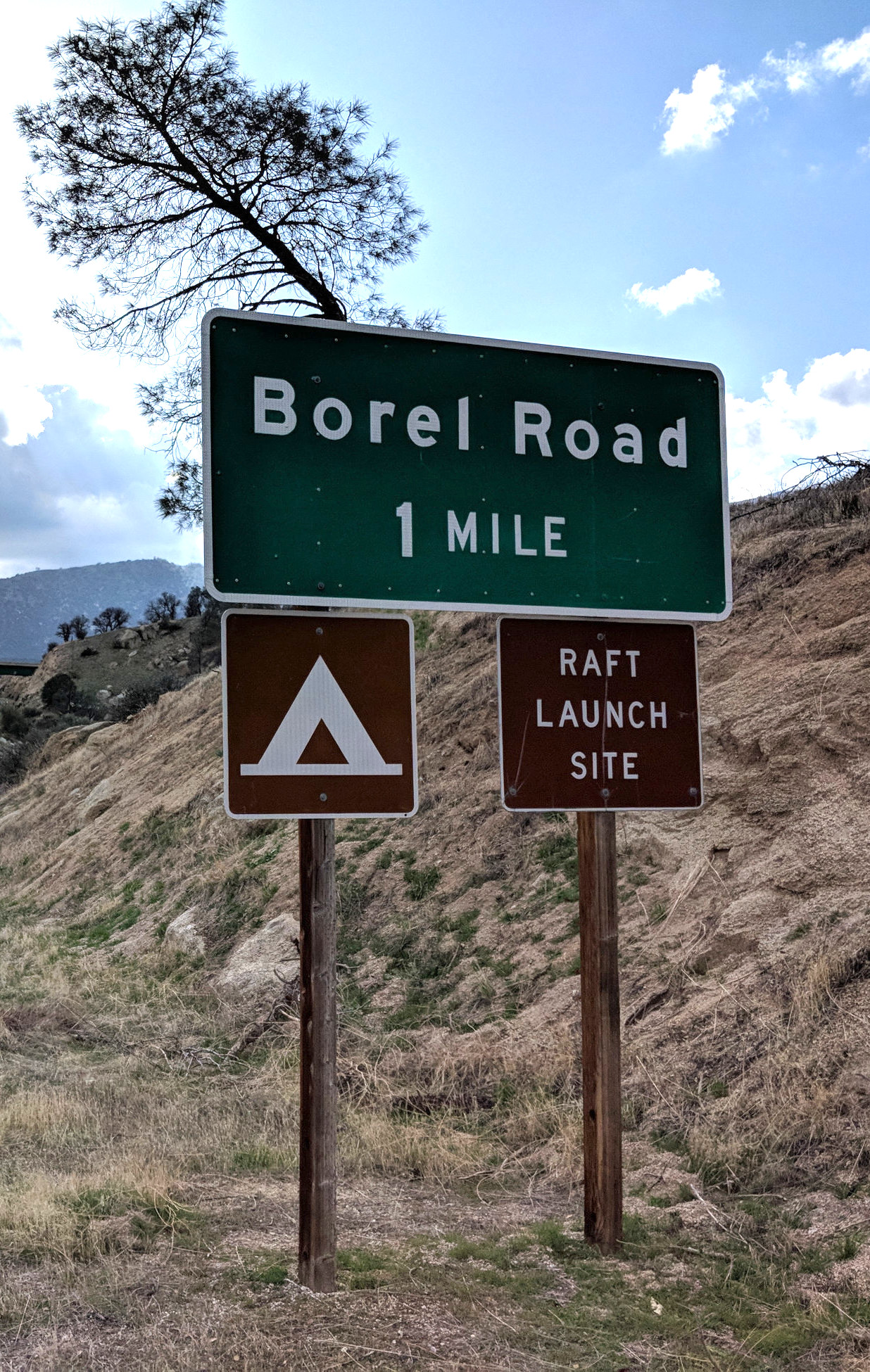 Class info

Lecture: MonWed 13:05–14:25
Classroom: BURN 1214
Zoom link (email me for the passcode)

Instructor

Office hours: By appointment

Course description

Course description and syllabus [pdf]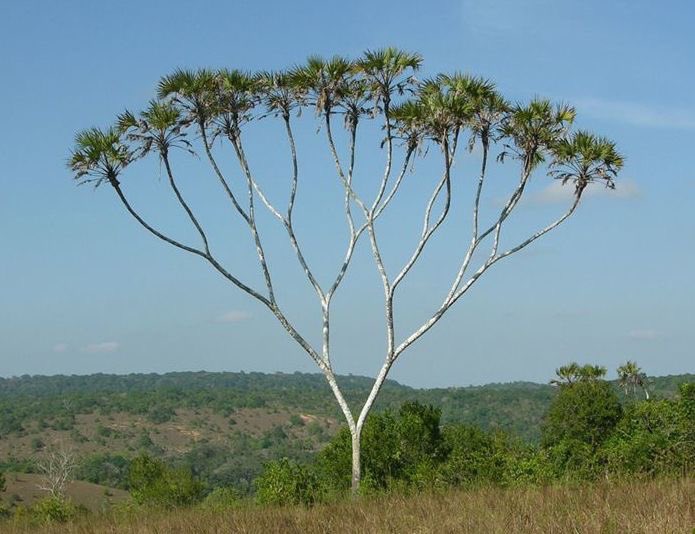 References
A. Tserunyan, Introduction to Descriptive Set Theory, lecture notes [pdf]
A. Kechris, Classical Descriptive Set Theory, Graduate Texts in Mathematics, 156. Springer-Verlag, New York, 1995 [Springer link]
Coursework and grades
There will be a homework assignment every two weeks. Problems will be added to each assignment gradually until a week before it is due. We will then have a problem session, where each student will present a solution or part of it.
Because the number of enrolled students is high and not everyone can present every time, please submit sketches (only main ideas) of written solutions to me in each problem session.
The letter grades will be loosely based on homework solutions and presentations, as well as attendance.