Robert Seely's Course Materials Page - Winter 2015
---
Course Materials
NOTE re Textbook: The textbook has a page-ordering issue:
page 104 (aka 512) is not in the right place.
The bound order is 102,103,105,106,107,108,104,109,110,
but the correct order should be the usual numerical order.
Just keep an eye on page numbering as you read this section.
WeBWorK Assignments (and comments)
Instructions for first-time use of WeBWorK

WeBWorK login page for DDB ("rags")
Other Links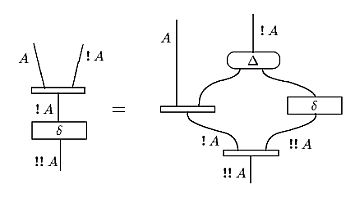 Please don't send me messages via Omnivox (MIO) or Lea.
Instead, please use my regular email address



Please use plain text, not html email,
and put "JAC" in the subject line,
so my spam filters don't trap it. (Thanks!)
You may also use the WeBWorK email interface.
More links:
JAC Maths Department Home Page
JAC Home page
RAGS home page (mainly research)
Music:
[The real Dr Robert]
"He helps you to understand"
The Remastered Beatles CDs - a review
[Wishful Thinking ...] [Jim's Big Ego]
The end of the internet
---
Local time:
---
---
Comics

Logics
Purity
[Robert Dawson's version]
Certainty
Yeah, yeah
Duh!
Truth or Consequences?
You like Binders?
Don't try this!
A Limerick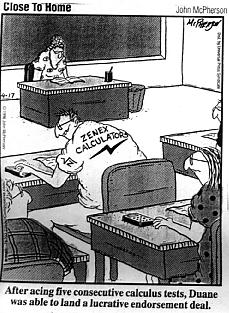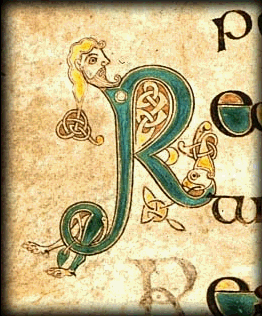 ---
Spam?
I filter all my email to eliminate spam - using the excellent programme MailWasher Pro (click the link if you've the same wish to have a cleaner mailbox - it works with Hotmail, as well as with ISP mail services). If you send me unsolicited email, please be sure it doesn't contain gratuitous advertising, or your mail may disappear in my filters.
---